A Workflow Engine for Offensive Security
Designed to build a foundation with the capability and flexibility that allow you to automatic run your reconnaissance system
Successfully hunt on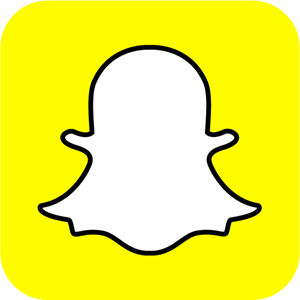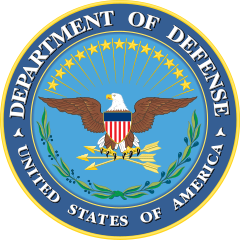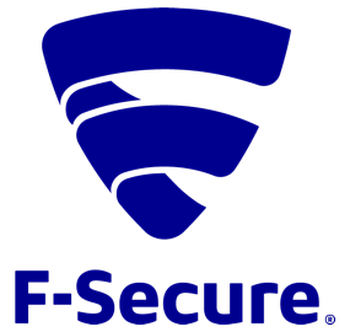 and many many more

A technology-first approach to payments and finance

Significantly speed up your recon process

Organize your scan results

Seamlessly integrate with new public and private tools

Efficiently to customize and optimize your recon process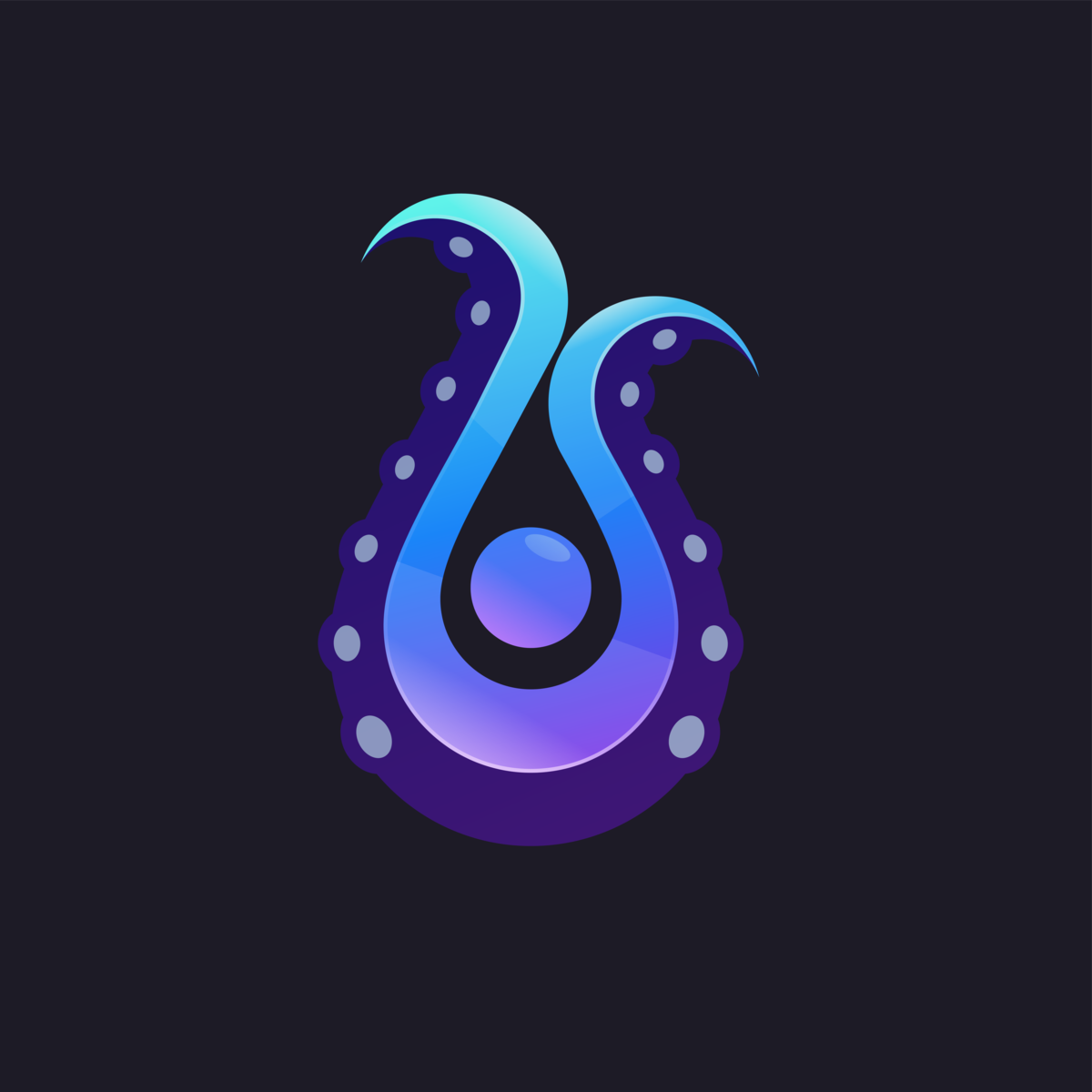 Get the access to exclusive and cutting-edge features

My private workflow which is fully tested on many site.

Wordlists that I collected from many sources for a long time.

Private third-party tools made the result a lot more accurate.
Boost your reconnaissance system to the next level by upgrading to premium package
Give us a try and we are sure you will not regret it!